Positive Affirmations MP3 Downloads

Click above for tips on purchasing and downloading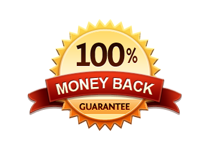 If for any reason you are unhappy with these meditation recordings, please let me know and I will give you a full refund. I am always striving to improve my guided meditations, so please let me know why these meditations didn't meet your expectations via the contact page, and I will give you a full refund.
- Sincerely, Brad Austen.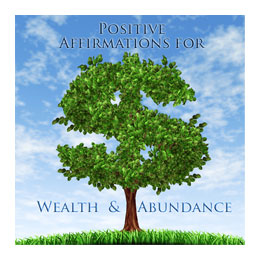 Positive Affirmations for Wealth &amp Abundance
This positive affirmation album is designed to assist you in attracting more wealth and abundance into your life. By listening to these affirmations regularly it will filter into your subconscious and conscious minds, having a positive and inspiring effect on your life.
© Mindful Meditations 2006 – 2018. All Rights Reserved. Website Design by Wayland Design